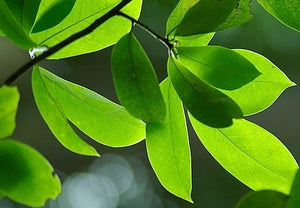 Graviola Leaves - Shipped to Canada
Regular price $45.00 $45.00 Sale
Soursop Leaves for Canada
Wild grown, hand picked organic graviola leaves - also known as soursop leaves and "guanabana leaves" among Spanish-speaking people.
Our leaves are air dried and ready to make tea for people fighting cancer and other health ailments. Includes free shipping to Canada.
We ship organic soursop leaves to all Canadian provinces and territories including these major cities including:
St John's, Newfoundland
Charlottetown, PEI
Halifax, Nova Scotia
Fredericton, New Brunswick
Quebec City, Quebec
Montreal, Quebec
Ottawa, Ontario
Toronto, Ontario
Winnipeg, Manitoba
Regina, Saskatchewan
Saskatoon, Saskatchewan
Calgary, Alberta
Edmonton, Alberta
Vancouver, B.C.
Victoria, B.C.
Yellowknife, Northwest Territories
Whitehourse, Yukon
Iqaluit, Nunavut
Do you ship soursop leaves to my Canadian city or town or rural route?
If you have an address that includes any postal code in Canada, we will ship you soursop leaves to your Canadian home.
How long does it take to ship graviola / soursop leaves to Canada
We ship from Florida via USPS (U.S. Postal Service) to Canada, so it takes 6 to 10 days using our free shipping service. 
Looking for graviola leaves shipped to countries outside Canada?
Use these links: